In: Technology Innovation
Spotlight on the enterprise technologies that are changing the way we work.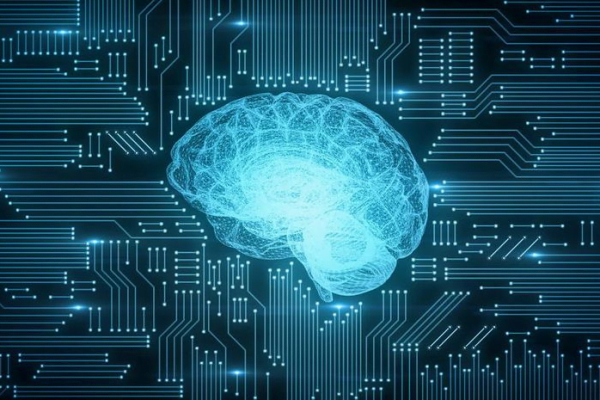 What is Artificial intelligence?
What is artificial intelligence? Artificial intelligence (AI) involves using hyper-intelligent algorithms to enable machines to learn, understand, and act accordingly. Artificial...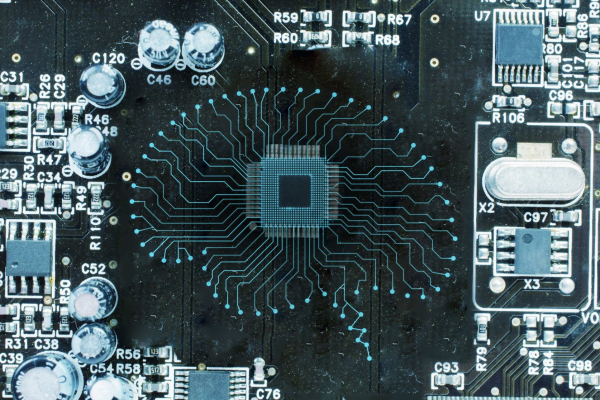 The history of artificial intelligence
From Turing to Watson: The development of thinking systems 2018-01-30 Scientists have been working on artificial intelligence since the middle of...