Mapping Platform for the
Location-First World
APIs, SDKs, and map tools built for enterprises.
Gain more control, deliver higher performance and maximize ROI.
Meet the Mapping Platform Built for Growth and Scale
Put the inefficiencies and rigidity of traditional mapping platforms behind you. With TRAQ, you get a modern
a mapping solution that's designed to support the movement, scale, and unique business needs.

Best-in-class ETA
accuracy

40% reduction
in costs

10x higher
performance

Manage from
Anywhere

ML-powered customization
for use cases

On-premise deployment
supported
WORK AS A TEAM
The entire team can actively collaborate on fleet operations with unlimited users, flexible permissions and features built around exception management.
ANYTIME, ANYWHERE
Handle any fleet-related task or surface critical data anytime, anywhere with intuitive web and smartphone apps designed for busy, distributed fleets.
AUTOMATE PROCESSES
Automate your maintenance process from end to end through powerful operational workflows and data integrations. No more manual data entry.
AI Powered Asset Tracking Solution
Maximize revenue growth with an AI-driven asset tracking solution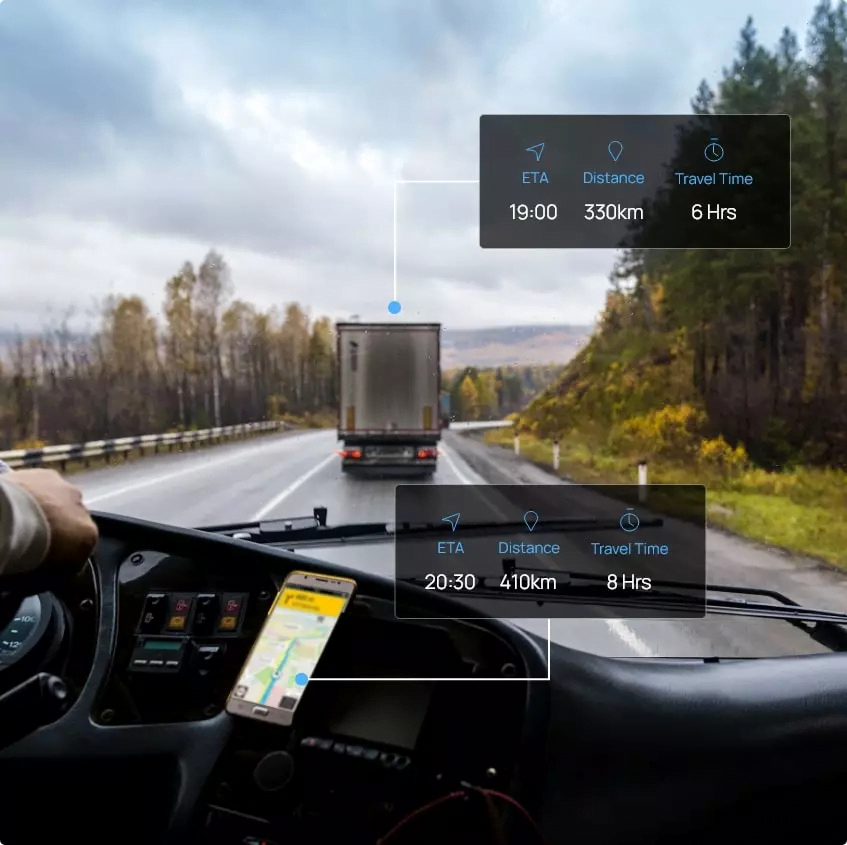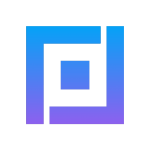 Regain Control Over Cost With

TRAQ

's Distance Matrix API
Custom Distance Matrix API for your unique business needs —get accurate ETAs and Distances. Reduce the cost of scaling up your business and reach positive unit economics.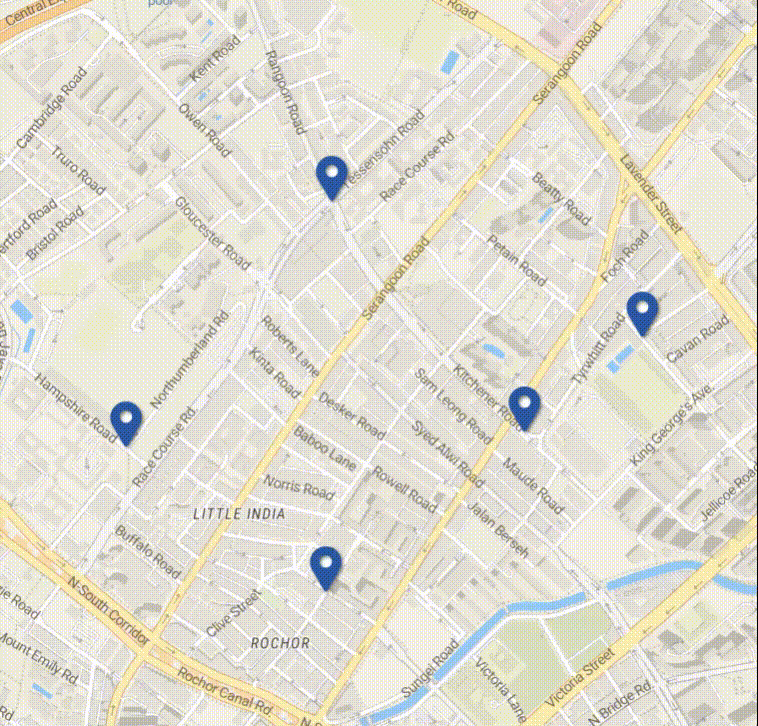 Route Optimization API:
Generate Optimal Routes with Accurate ETAs
Optimize driver allocation, order batching and other fleet operations to maximize resource utilization.
Be it on-demand, hyper-local, or same-day deliveries — get a route optimization API that works for your business use case.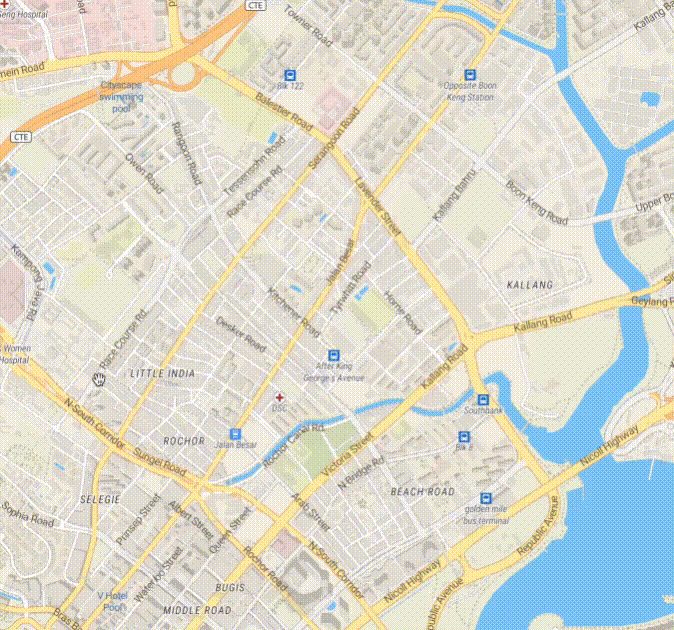 Real-time routes, tailored for you
Our Route Optimization API takes into account your unique business variables — proprietary data, vehicle types, driver profiles, fleet constraints, etc. — and computes the optimal route that works for you. Accurate ETAs generated by our AI/ML algorithms ensure that your drivers complete their tasks on time without any hassle.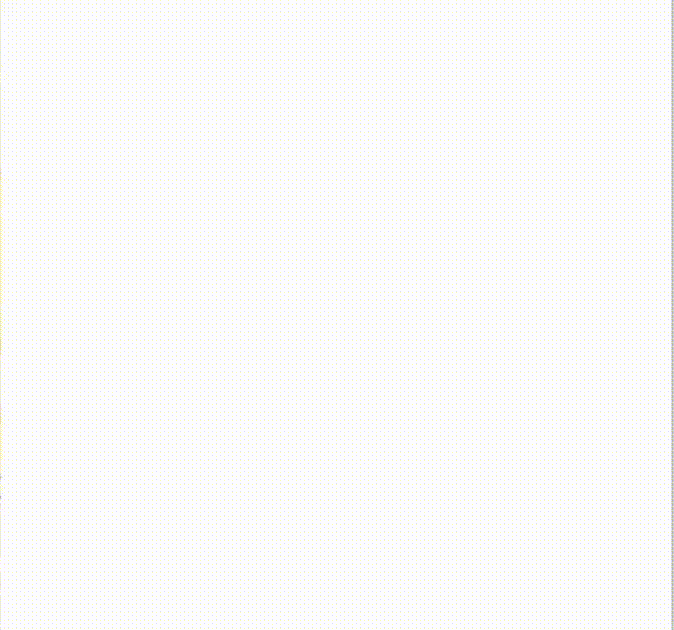 Large Distance Matrix API for maximum ETA accuracy
TRAQ's Distance Matrix API can compute distances and ETAs for up to 5000 origins and 5000 destinations at a time, as opposed to the standard 25×25 matrix. Our large distance matrix helps accommodate custom parameters and rearranging of stops while computing routes, giving you ETAs you can depend on.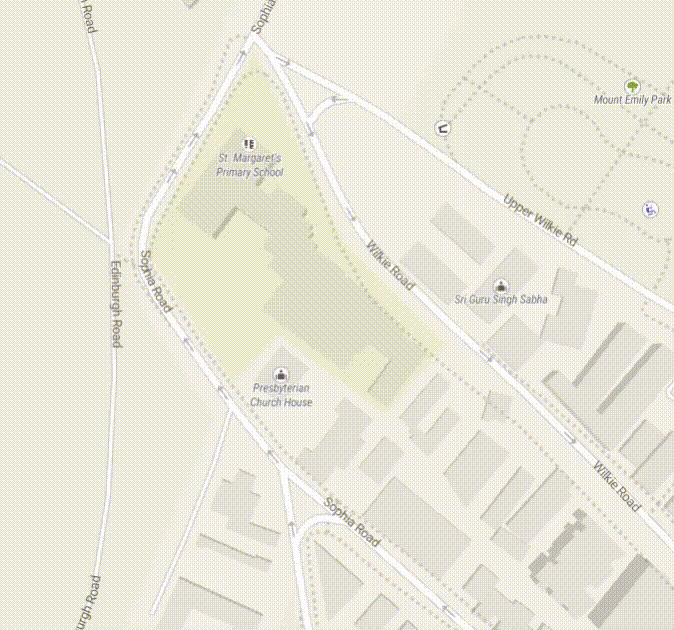 Effective last-mile deliveries
One of the biggest challenges of the last mile is complexity around POIs in today's urban cities, township layouts and malls. Often, the pick-up/delivery points shown on maps differ from those in reality. TRAQ's custom geocoding abilities let you to plot these points accurately, enabling optimized routes and faster deliveries, and by extension, lowering operational costs.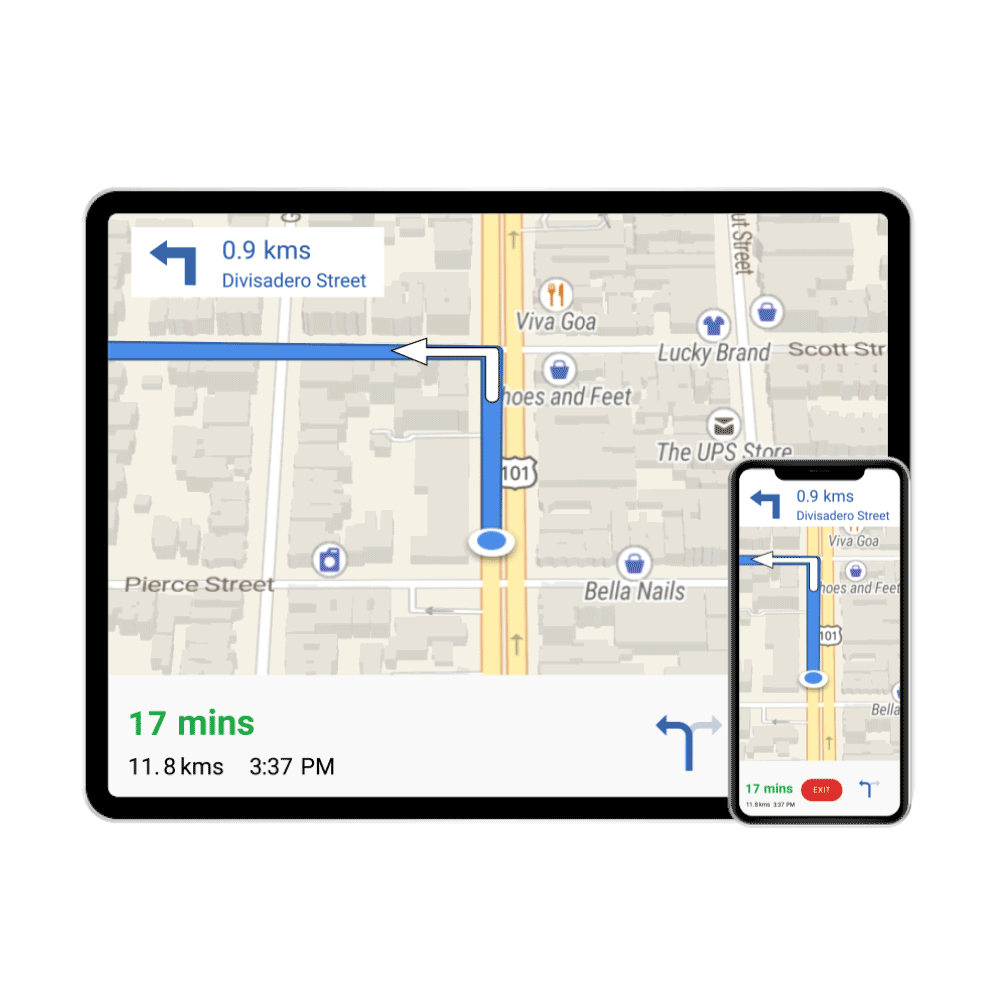 Navigation SDK:
Intuitive Route Guidance.
Simple, Fast, Accurate.
A navigation system that puts the driver in complete control of the ride. Developed for business use cases, it offers seamless turn-by-turn guidance through any route/topography.
Geocoding API: Get Contextual and Accurate Location Data.
Convert geographical locations into geocoordinates and vice-versa. Provide your customers with an enhanced search experience with precision and ease of use.
AutoComplete eliminates friction in your user experience — quickly retrieve the locations that your customers are looking for, irrespective of the input type.
Help users discover personalized areas of interest — AutoSuggest guides them towards nearby places that may be of interest to them
Mark POIs based on your user-generated data and reference them as per your requirements. Accurately mark rooftop POIs and entry and exit points inside closed buildings
Industries and use cases that we cater to

Ride Hailing

Trucking

Home Business
Services

On-Demand Delivery

Hyper-Local Delivery

Last-Mile Delivery