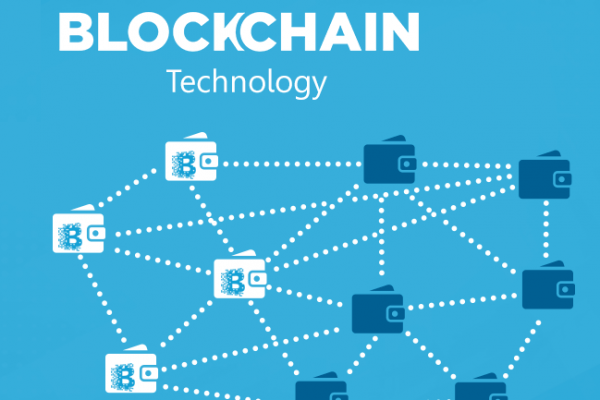 Blockchain Technology Explained
It's a revolution which begins unnoticed. Distributed Ledger Technologies (DLT) such as Blockchain are a concept known to many people as...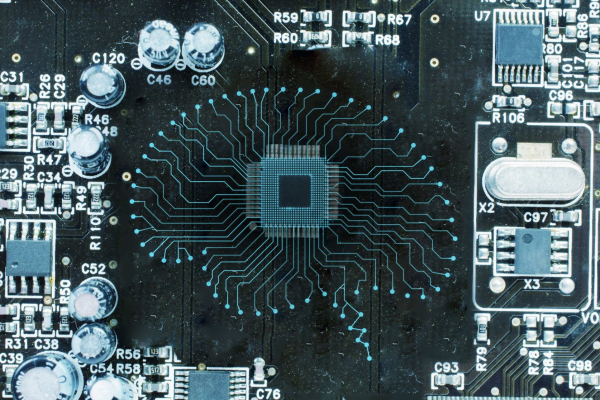 The history of artificial intelligence
From Turing to Watson: The development of thinking systems 2018-01-30 Scientists have been working on artificial intelligence since the middle of...